Success Through Efficiency and Innovation-Large Lab Concepts for Medium- and Smaller-Sized (Co-Sponsored by Vident)
Pre-registration required, call 800-828-3839, ext.238 Fee: $30
Note: This clinic is from a past LAB DAY show
Moderator Mark Murphy, DDS, FAGD, guides this panel discussion of industry leaders, including Mary Borg, Ricki Braswell, Billy Drake, Josh Green, Richard Harrell, Amos Harting, Rick King and Chuck Yenkner. Sit back and gain incomparable insight into what it takes to be successful regardless of the size of your laboratory. This open panel discussion addresses the most compelling issues of the day, including methods and measures of success through production efficiency, technology and quality assurance. Panelists take questions from the audience. Last year's panel was sold out; register early so you don't miss this one-of-a-kind opportunity.
Pre-registration required, call 800-828-3839, ext.238 Fee: $30

Approved for Approved for 3 Professional Development CDT Credits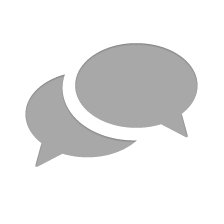 Nothing has yet been posted here.