Stud Attachment-Retained Overdentures: Implant and Root-Retained
For more information, call Tom Bormes at 800-232-7732
Note: This clinic is from a past LAB DAY show
Tom Bormes provides you with an overview of the major stud precision attachment systems—including Locator, Preci Ball, Preci Clix, O-Rings, Ceka, SpheroFlex and Shiner Magnets—and how to select systems for individual cases. Learn what information you need from the dentist, step-by-step fabrication and processing procedures, and what not to do and why.
For more information, call Tom Bormes at 800-232-7732

Approved for 2 Scientific CDT Credits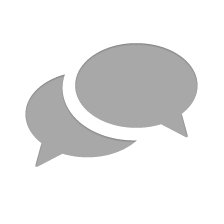 Nothing has yet been posted here.