Snap-On Smile: An Alternative to Traditional Removable Partials
For more information, call 888-849-8133
Note: This clinic is from a past LAB DAY show
Den-Mat is reaching out to laboratories to help meet the demand for producing Snap-on Smiles. Come to this informative lecture to learn more about how you can be a part of this new opportunity, generating new demand for your laboratory and another way to grow and develop your customers.
For more information, call 888-849-8133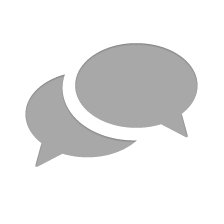 Nothing has yet been posted here.