Sirona inLab Users Workshop: inLab Software
Contact Jonathan Hill at 800-659-5977 ext. 165
Note: This clinic is from a past LAB DAY show
You are invited to an interactive Q&A session with Barry Diener to learn about the latest features and additions to Sirona inLab. Find out everything you've always wanted to know but didn't have the opportunity to ask. Whether you have questions about scanning, designing or milling, this users' workshop is for you! Don't miss this opportunity to learn about the versatility of your Sirona inLab CAD/CAM system.
Contact Jonathan Hill at 800-659-5977 ext. 165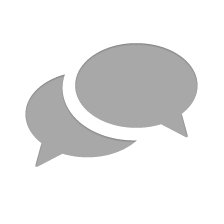 Nothing has yet been posted here.