Sirona inLab Users Workshop: CEREC Connect
Contact Jonathan Hill at 800-659-5977 ext. 165
Note: This clinic is from a past LAB DAY show
You are invited to an interactive Q&A session with Scott Bailey to learn about the world's largest digital dental network: CEREC Connect! Find out everything you've always wanted to know but didn't have the opportunity to ask. The combination of digital impressions from your dentists, CEREC Connect and inLab will skyrocket your lab to new heights of success!
Contact Jonathan Hill at 800-659-5977 ext. 165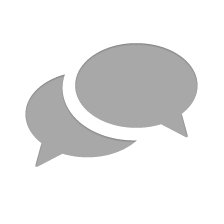 Nothing has yet been posted here.