Shape and Shade—Aesthetics in Dental Technology
Call 800-323-7063, ext. 3085
Note: This clinic is from a past LAB DAY show
John Hunzicker offers a brief overview of the fundamentals of anterior esthetics and characterizations, including how and when to use them. He also explains how to use GC's Initial powders to achieve bleach shades.
Call 800-323-7063, ext. 3085

Approved for 1 Scientific CDT credit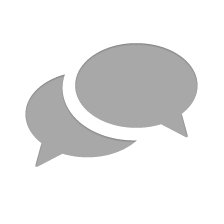 Nothing has yet been posted here.