Removing "Prayer" from Taking Custom Shades
Call 800-323-7063, ext. 3085
Note: This clinic is from a past LAB DAY show
Chieu Cao, MDT, CDT, shares his passionate style and 18 years' experience in "nailing" custom shades. In this hands-on table clinic, he shows how to create color and texture through digital photography and fabricate custom shade verification tabs.
Call 800-323-7063, ext. 3085

Approved for 2 Scientific CDT credits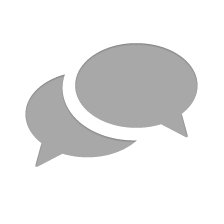 Nothing has yet been posted here.