Note: This clinic is from a past LAB DAY show
Today patients and clients expect a natural-looking denture. Tom Zaleske, AS, covers products, techniques and tips that can help meet those expectations, including heat-controlled waxing instruments, Whip Mix Digital Touch Wax carving pencil, wax choices and techniques, how melting temperatures and wax hardness affect final appearance, what constitutes natural-looking base contour and texture, and designing emergence profiles.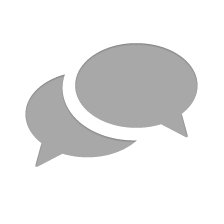 Nothing has yet been posted here.