Note: This clinic is from a past LAB DAY show
Selecting the ideal material is key for achieving superior esthetic restorations. Aki Yoshida discusses precise color reproduction methods, limitations of dental shade guides and discrepancies between the opacity of a natural tooth and a restoration under various lighting conditions.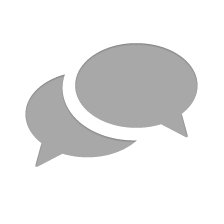 Nothing has yet been posted here.