Proven Zirconia Solutions: Material Selection for Minimizing Remakes--Zirconia or Lithium Disilicate
Note: This clinic is from a past LAB DAY show
Zirconia is an innovative porcelain that delivers superior longevity, as shown in a recent study presented at IADR in Barcelona, Spain. Kimiyo Sawyer presents the study results; comparisons between zirconia and lithium disilicate, monolithic substrate and layered, pressed and CAD/CAM; and selection methods for successful and appropriate use to minimize remakes.
Approved for 1 Scientific CDT credit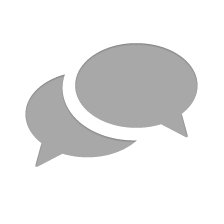 Nothing has yet been posted here.