Note: This clinic is from a past LAB DAY show
Presented in Spanish with Jorge Arguello.
Call Salvador Carrillo Duarte at 520-285-9982
Technician, Oral Line at Alta Tecnica Dental Lab

Jorge Argüello is a Specialist in fixed prosthodontics, removables, prosthodontics, and cosmetic and implant rehabilitation. A published author, he is a Founding Member of the study group Prometeo and speaks internationally.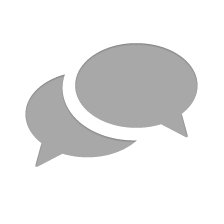 Nothing has yet been posted here.