Note: This clinic is from a past LAB DAY show
Gregor Szwedla explains how to use direct metal laser sintering (DMLS) to produce about 450 units for crowns and bridges in 24 hours, unattended. He also addresses producing implants and plastic laser sintering for models.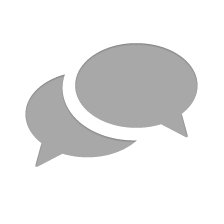 Nothing has yet been posted here.