Predictable, Strong, Esthetic Ceramic Choices for Implant and Conventional Restorations
Call the Education Department at 800-579-6515
Note: This clinic is from a past LAB DAY show
Our industry has been inundated with a multitude of all-ceramic materials in the past 10 years; the best choice today might be outdated in three or four years. The issues of porcelain chipping and fractures and whether to use cement-on or screw-retained restorations for implants are still on the table. John Haupt, MDT, discusses the All-On-4 concept for the edentulous patient, which creates a new avenue for the technician as a team member assisting the surgeon and restorative doctor, and introduces some interesting test results with respect to the concept.
Call the Education Department at 800-579-6515

Approved for 2 Scientific CDT credits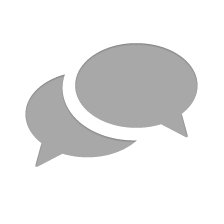 Nothing has yet been posted here.