Precision, Efficiency and Esthetics: Tooth-Borne Restorations
Note: This clinic is from a past LAB DAY show
CAD/CAM restorations are increasingly in demand for various reasons, from improved esthetics to greater efficiencies. Chris May, CDT, shares his secrets of success for gaining efficiencies in his lab and growing his business through the precision, efficiency and esthetics of the material portfolio available through the Straumann® CADCAM platform. May also includes his case examples.
Approved for 1 Scientific credit
Owner at May Dental Arts

Chris May, CDT, is the President and Owner of May Dental Arts, a full service lab with an education center in St. Louis, MO. He has extensive knowledge in implants and CAD/CAM manufacturing and understands the importance...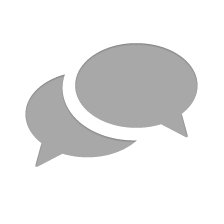 Nothing has yet been posted here.