Plans for Implementing Successful Custom Shade Matching on Aesthetic Anterior Cases (Lecture)
Call Telisa Castile at 800-323-7063
Note: This clinic is from a past LAB DAY show
Pre-Registration Required
Please note that this clinic requires you to pre-register to attend.
Call Telisa Castile at 800-323-7063
Luke Kahng, CDT, shows how to match single central teeth step-by-step; his "recipe" for successful lateral custom shade matching; how to understand cuspid color for matching shades with adjacent teeth; and the importance of communication between the patient, lab and dentist.
Call Telisa Castile at 800-323-7063

Approved for 1.5 Scientific credits
Owner at LSK 121 Dental Prosthetics

Luke Kahng, CDT, is the Owner of LSK121 Oral Prosthetics in Naperville, IL. In addition to being a board member for several dental publications, he has published more than 100 articles with major dental journals. Kahng also...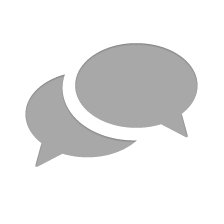 Nothing has yet been posted here.