The Power of Dynamic Networking With Peers
For information and to register, contact 855-321-OPTN (6786) or email info@optindentallab.com
Note: This clinic is from a past LAB DAY show
From 1:30pm-2:30pm, Mike Dominguez, CDT/TE, illustrates small-lab technology and techniques developed by OPT-In partners. From 4:00pm-5:00pm, OPT-In Founder Dr. Dean Mersky, Peter Pizzi, CDT, MDT, FNGS, Dr. David Hornbrook and others provide brief presentations about the advantages of networking with like-minded owners of small labs. OPT-In members also share how they have leveraged Dynamic Networking to survive and thrive in their businesses. Guests enjoy welcome gifts and a limited open bar.
Approved for 1 Scientific credit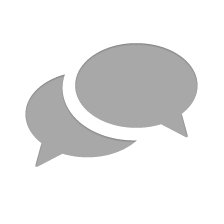 Nothing has yet been posted here.