Non-Precious is "The Right Choice for Today"
Call 800-342-2346 or 401-334-9261
Note: This clinic is from a past LAB DAY show
Pre-Registration Required
Please note that this clinic requires you to pre-register to attend.
Call 800-342-2346 or 401-334-9261
Non-precious alloys help offset the higher costs of noble alloys, but you must understand some basics about base metal—such as corrosion resistance, PRI results and discoloration—before choosing the right one. Dr. Roland Strietzel talks about the advantages of non-precious copings and bridges fabricated using SLM technology and how it can change your impression of non-precious alloys in our market.
Call 800-342-2346 or 401-334-9261

Approved for 1.5 Scientific credits
Works at Bego USA, Inc.

Dr. Roland Strietzel is Head of Alloy Research & Development for BEGO Bremen, Germany, and has been with the company since 1997. He lectures around the world and has written many articles on alloy materials.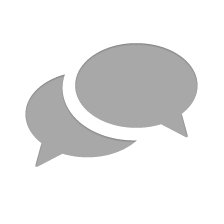 Nothing has yet been posted here.