New Origin Implant Abutment Milling and Bar Solution Demonstration
Call Krista or Hiromi at 801-214-3014 or 801-214-3004 or email admin@origincadcam.com
Note: This clinic is from a past LAB DAY show
Pre-Registration Required
Please note that this clinic requires you to pre-register to attend.
Call Krista or Hiromi at 801-214-3014 or 801-214-3004 or email
admin@origincadcam.com
Origin demonstrates new and improved strategies for milling one-piece custom abutments, implant bars and bridges. Come see the Origin milling machines in action.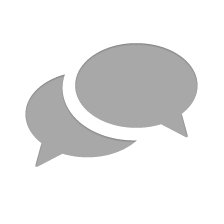 Nothing has yet been posted here.