Note: This clinic is from a past LAB DAY show
Modern Form Follows Function with Denture Teeth
Call Becky Hester at 800-859-2006
Frank Poerschke, MDT, educates technicians on the selection of different types of denture teeth and the important relationships between the transmission of forces through replacement teeth to the denture base.
Call Becky Hester at 800-859-2006

Approved for 1 Scientific credit
Dental Technician at Poerschke Dental Labor GbR

Frank Poerschke, MDT, is a Business Development Consultant for Merz Dental GmbH Germany. Experienced in individual removable total and partial dentures, milling and attachment techniques, he owns a dental lab and is part-time...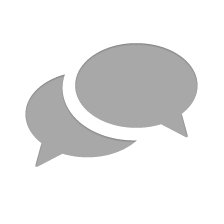 Nothing has yet been posted here.