Note: This clinic is from a past LAB DAY show
Christian Hannker, MDT, demonstrates how to mill titanium custom abutments in your lab with Primotec's new CAD/CAM system.
Christian Hannker, MDT, is a ceramic specialist, teacher, lecturer, consultant and photographer who has extensive practical experience through the CAD/CAM milling center integrated in Bellmann & Hannker laboratories. After...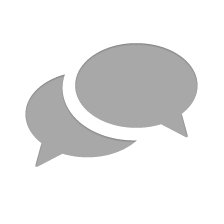 Nothing has yet been posted here.