Microwave Sintering of Zirconia
For more information, call Karen at 480-948-0466
Note: This clinic is from a past LAB DAY show
Recent university studies have indicated that microwave-sintered zirconia is stronger, lasts longer, and offers increased smoothness and less wear against the opposing dentition. Any lab can improve its turnaround time by one full day with a microwave sintering oven. Especially as labs embrace full-contour zirconia restorations, a microwave sintering oven becomes a critical piece of equipment in modern competitive labs.
For more information, call Karen at 480-948-0466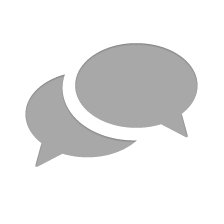 Nothing has yet been posted here.