Maximizing Esthetic Results with CAD/CAM
Call Jackie Hopkins at 408-338-9498
Note: This clinic is from a past LAB DAY show
Luke Kahng, CDT, guides technicians through a variety of restorations utilizing the latest innovative equipment and procedures in digital dentistry and CAD/CAM technology to achieve the maximum results in esthetic restorations.
Call Jackie Hopkins at 408-338-9498

Approved for 1.5 Scientific credits
Owner at LSK 121 Dental Prosthetics

Luke Kahng, CDT, is the Owner of LSK121 Oral Prosthetics in Naperville, IL. In addition to being a board member for several dental publications, he has published more than 100 articles with major dental journals. Kahng also...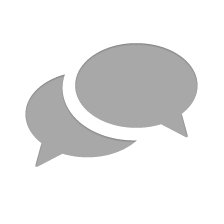 Nothing has yet been posted here.