Lean and Green in the Partial Department
For more information, call 800-833-2343 ext.127
Note: This clinic is from a past LAB DAY show
Join in this interactive lecture to learn about lean manufacturing in the partial department. Ann Schmitt, CDT, shows how a rapid burnout technique using phosphate investments can reduce turnaround time and save energy costs. This "lean manufacturing" approach can increase production in the partial department without adding labor. Also, bring along partial denture tips and techniques to share, and in turn, learn from your peers.
For more information, call 800-833-2343 ext.127

Approved for 2 Scientific CDT credits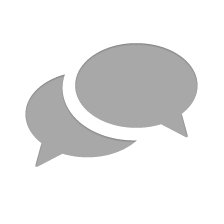 Nothing has yet been posted here.