Izir, Screw-Retained Crown and Bridge
Note: This clinic is from a past LAB DAY show
Pre-Registration Required
Please note that this clinic requires you to pre-register to attend.
Call 877-977-7889
The Izir Crown and Bridge is an esthetic, affordable implant solution that is nearly fully automated. Bob Cohen, CDT, discusses CAD/CAM workflow as well as indications and contraindications, clinical and laboratory protocols and manufacturing processes. He also discusses the implant components and systems that are integrated to produce the Izir Bridge comprised of full contour zirconia with porcelain layering.
Approved for 1 Scientific credit
President at CAP

Robert Cohen, CDT, is the Co-Founder of Custom Automated Prosthetics (CAP) as well as founder of Advanced Dental Technologies (ADT), a Stoneham, MA, laboratory. A technician for over 40 years, he speaks internationally on...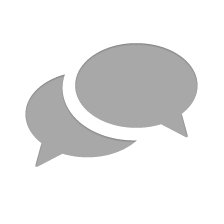 Nothing has yet been posted here.