IvoBase Denture Processing and Esthetic Denture Teeth Setups with Phonares II
Call Linda at 800-533-6825, ext. 4363
Note: This clinic is from a past LAB DAY show
(Offered throughout the day) In this hands-on demo, attendees use the latest in denture processing equipment which enables the fabrication of denture bases with high accuracy of fit and precision in a self-contained system. Rick Rought, CDT, explains why the Phonares II denture teeth offer a unique opportunity for esthetics matched only by their natural counterparts.
Call Linda at 800-533-6825, ext. 4363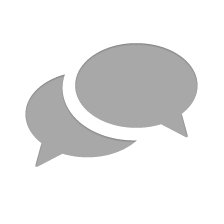 Nothing has yet been posted here.