Note: This clinic is from a past LAB DAY show
Same ole problems, take a new look! Whether you're a long timer or a novice, you've encountered problems with casting, spruing, expansion and more. Matt Tait, RDT, BSc, reviews some of theses problems with a different look and determines if there are solutions. He covers technique, back to basics as well as some progressive thinking and problem solving with cast partials.
Call 800-833-2343 (office) or 970-215-0794 (cell)
Director of Technical Services at Nobilium Inc.

Dental Technician, Manager, Partial frameworks, Implant work, Cad/Cam.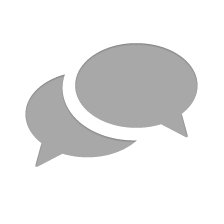 Nothing has yet been posted here.