IPS e.max: Tips and Tricks that Will Increase Predictability and Profitability
Note: This clinic is from a past LAB DAY show
Join CDTs Nelson and Juan Rego as they demonstrate why IPS e.max has become the industry standard for high quality restorations. The Regos also share their experiences with the new IPS e.max Impulse ingot and tips and tricks for maximizing your productivity and profitability. See why IPS e.max is changing the face of dentistry!
Approved for 3 Professional Development CDT Credits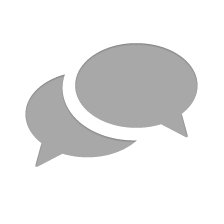 Nothing has yet been posted here.