Introduction to Primotec's New CAD/CAM System
Note: This clinic is from a past LAB DAY show
In this relaxed, hands-on course, Joachim Mosch, CDT, describes Primotec's new CAD/CAM system and its capabilities. He covers all scanning, designing and milling of virtually all materials including wax, PMMA, zirconia, titanium, Co-Cr, hard ceramics (e.max) and even dental models.
Works at Primotec

Joachim Mosch, CDT, studied dental engineering and technology and managed the European headquarters of an American dental company for 18 years before starting Primotec/Primodent in 2000. Mosch has published articles on light-cured...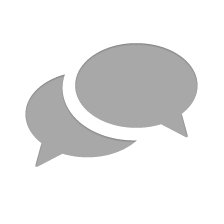 Nothing has yet been posted here.