Internal Stain World for Reproduction of Natural Teeth
Call Larry Zeno at 800-879-1676, ext. 3958 or email dental.info@kuraray.com
Note: This clinic is from a past LAB DAY show
Alek Aronin, RDT, introduces various techniques of internal staining accompanied with clinical cases that help you to discover simple but powerful ways to perfect your work. Learn how to fabricate natural-looking teeth while creating harmony with surrounding teeth.
Dental Technician

Alexander (Alek) Aronin began training in St. Petersburg, Russia in 1990 before moving to Israel where he cultivated his inspiration to create artistic porcelain restorations. In 2001, he opened a laboratory in Toronto and...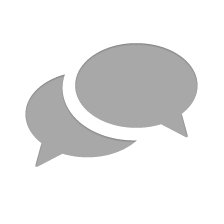 Nothing has yet been posted here.