inLab Study Group: the Power of a Strong Peer Support System
Call 855-INLAB4U (465-2248)
Note: This clinic is from a past LAB DAY show
A few years ago, Mohammad Al-Zu'bi created the inLab Facebook Study Group which has grown to over 3,000 members. He shares his vision of the inLab Study Group, how the group has achieved such growth and success in such a short time, as well what makes this peer support system so widely accepted and rapidly growing.
Call 855-INLAB4U (465-2248)

Approved for 1 Professional Development credit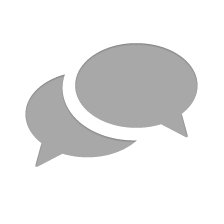 Nothing has yet been posted here.