Note: This clinic is from a past LAB DAY show
In today's economic climate the price of metal has become an expensive and unpredictable business expense. Steve Nash, MDT, explains the benefits and features of milled titanium and how switching to titanium not only controls metal costs but also reduces your labor output per unit. Attendees have the opportunity to see how to apply the proven chemical bonder, opaque and layered "Initial" ceramic to a single titanium coping.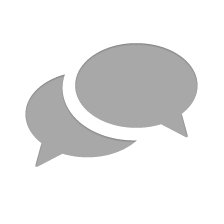 Nothing has yet been posted here.