In-house Titanium Custom Implant Abutment Milling Demonstration
Pre-registration recommended; call Denise at 800-255-2839 or 801-281-4012
Note: This clinic is from a past LAB DAY show
This 50-minute session starts at 8:00am, 9:00am, 10:00am, 11:00am, 1:00pm, 2:00pm, 3:00pm and 4:00pm
Origin CAD/CAM now makes it possible to mill a one-piece titanium implant abutment in-house using a pre-fabricated titanium blank with a patent-pending solution that drastically reduces cost and time (under 15 minutes). Come see the live demonstration of the Origin Paramount Custom Titanium Abutments which are compatible with many major implant systems (FDA cleared & pending).
Pre-registration recommended; call Denise at 800-255-2839 or 801-281-4012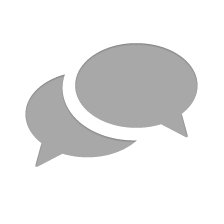 Nothing has yet been posted here.