Implants Made Easy
For more information, call 866-643-3129
Note: This clinic is from a past LAB DAY show
A successful implant case starts with proper centric relation, implant position planning, the right scanning, implant surgical guides, verification indexes and insertion keys. Joachim Mosch, CDT, explains how to fabricate economical splints, guides and keys with Primosplint, a light-cured composite splint material. He shows how to easily fabricate single-unit to full-arch implant cases using Metacon light-cured wax which polymerizes into acrylic and allows a precise check of the fit, even intraorally, before casting. He also explains how to weld implant-borne structures—either when the parts are cast, assembled with pre-fabricated implant abutments and bars, or CAD/CAM milled.
For more information, call 866-643-3129

Approved for 2 Scientific CDT credits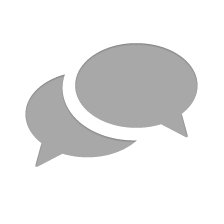 Nothing has yet been posted here.