Implants—Master Pink and White Porcelain and Layering Over Any Substructure
Note: This clinic is from a past LAB DAY show
Overcome soft tissue deficiencies with new framework designs, set screws and controlling pink porcelains. Achieving esthetic and predictable solutions to complex cases may be the key to your lab's growth in 2014. Peter Pizzi, CDT, MDT, covers predictable options and ceramic techniques that will establish your lab as a valuable asset to more doctors.
Owner/Manager at Pizzi Dental Studio

Peter Pizzi, CDT, MDT, FNGS, is the Owner and Manager of Pizzi Dental Studio Inc. An active lecturer, he is a board member of the ASMDT, a member of ICIO and AACD, an educator in the Master Dental Technician Program of New...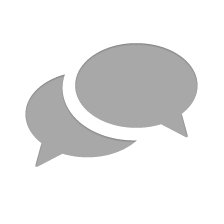 Nothing has yet been posted here.