Implant Overdentures: How to Add Profit to the Bottom Line
Call 800-243-9942 or 508-226-5660
Note: This clinic is from a past LAB DAY show
Ron Baggott, CDT, covers essential technical, business and marketing aspects of the implant overdenture market. He addresses the biomechanical and clinical aspects of implant-supported overdentures; immediate-load, implant-retained overdentures; increasing profits; attachments; and bar vs. free-standing abutments. Baggott also demonstrates several techniques.
Call 800-243-9942 or 508-226-5660

Approved for 2 Scientific credits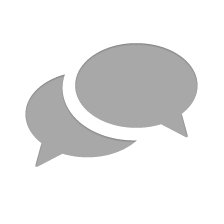 Nothing has yet been posted here.