Implant Dentures: Keys to Success
No pre-registration necessary
Note: This clinic is from a past LAB DAY show
Implant prosthesis have a very high chair appointment and repair recall rate. Richard Rought, CDT, explains the failures that occur and examines the keys to success of the implant denture. Through communication and understanding the types of restorations, you can greatly improve the predictability of the final prosthesis. See the latest update in Ivoclar Vivadent's new srPhonares denture teeth that offer longer wear and higher esthetics.
No pre-registration necessary

Approved for 4 Professional Development credits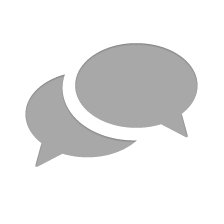 Nothing has yet been posted here.