Immediate Rehabilitation Utilizing Fixed Hybrids
No pre-registration necessary
Note: This clinic is from a past LAB DAY show
In recent years, immediate-loading procedures for the edentulous and terminally dentate patient have gained popularity among clinicians. Chuck Genco examines laboratory products and techniques to produce an immediate, fixed provisional and offers step-by-step procedures for fabricating the final fixed hybrid. Using these techniques, you can offer your surgical specialists chairside assistance during the implant surgery and provide a predictable outcome for the restorative dentist, both of which provide new opportunities for your laboratory.
No pre-registration necessary

Approved for 4 Professional Development credits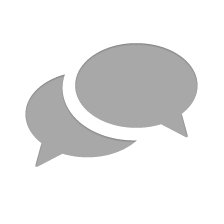 Nothing has yet been posted here.