Hybrid Abutments/Hybrid Bars: Extended M-Plant Lecture with an Introduction of the Bar Module
Call Jackie Hopkins at 408-338-9498
Note: This clinic is from a past LAB DAY show
Alexander Wunsche explains the advantages, limitations and esthetic qualities of hybrid abutments/crowns and other hybrid restorations. He also provides a demonstration of the M-Plant module, abutment and bar design.
Call Jackie Hopkins at 408-338-9498

Approved for 1.5 Scientific credits
Production Manager at Zahn Technique Inc.

Alexander Wunsche manages the production at Zahntechnique Dental Lab in Miami, FL, and works with Klaus Lampmann, CDT. Specializing in complex implant cases and CAD/CAM technology, he has lectured for numerous dental education...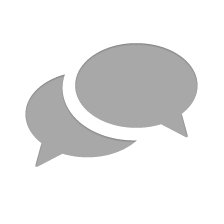 Nothing has yet been posted here.