Hybrid Denture Veneering, Made Quick and Easy
Call Becky Hester at 800-859-2006
Note: This clinic is from a past LAB DAY show
Frank Poerschke MDT, shows the German artVeneer®/artConcept® system consisting of multi-layered tooth-shaded, fully anatomical anterior and posterior veneers and accessory materials with a bonding system in perfectly matched classical V-shades.
Call Becky Hester at 800-859-2006

Approved for 1 Scientific credit
Dental Technician at Poerschke Dental Labor GbR

Frank Poerschke, MDT, is a Business Development Consultant for Merz Dental GmbH Germany. Experienced in individual removable total and partial dentures, milling and attachment techniques, he owns a dental lab and is part-time...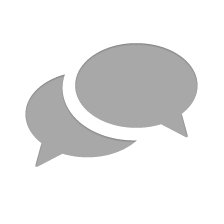 Nothing has yet been posted here.