Classify This! The CBI® System
To pre-register, call 800-859-2006
Note: This clinic is from a past LAB DAY show
Pre-Registration Required
Please note that this clinic requires you to pre-register to attend.
To pre-register, call 800-859-2006
A study analyzing the outer forms of anterior teeth offers interesting findings that challenge the "laws" by which we have classified anterior teeth. These findings were considered and implemented in the design of integral and artegral anterior teeth. Frank Poerschke, MDT, explains the results of the study and provides information and tips on patient-specific selection and placement of anterior teeth.
To pre-register, call 800-859-2006

Approved for 1 Scientific credit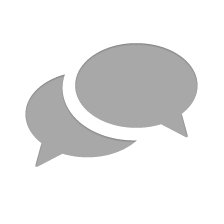 Nothing has yet been posted here.