Fiber Force®: The Right Material for Stronger Dentures
call 888-582-8115, ext. 250
Note: This clinic is from a past LAB DAY show
Fiber Force is a superior way to reinforce methacrylate-based acrylics without the drawbacks of metallic options, resulting in more durable and comfortable dentures and intraoral appliances. Dominic Babinski reviews how Fiber Force works, how and where you use it, and how it can add to your bottom line.
call 888-582-8115, ext. 250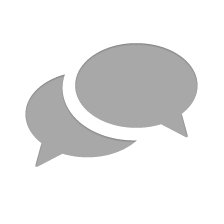 Nothing has yet been posted here.