Expanding Opportunities with Selectively Open Architecture
No pre-registration required. For more details, call 800-659-5977, ext. 194
Note: This clinic is from a past LAB DAY show
Are you still confused about open, closed, and selectively open architectures? Then this lecture is for you! Chad Rogers explains why Sirona has chosen a "selectively open" architecture for its inLab MC XL system, enabling only exclusive integration of components manufactured by the most reputable dental industry vendors. Attendees learn how take advantage of inLab's architecture by incorporating popular components from companies such as 3Shape, 3D Systems and more into their everyday workflow.
No pre-registration required. For more details, call 800-659-5977, ext. 194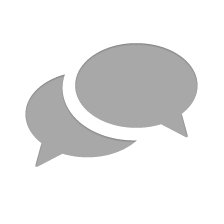 Nothing has yet been posted here.