Esthetic Trilogy: From Colored Wax-ups, to Provisionals, to Ceramics
For more information, call 800-828-3839, ext. 238
Note: This clinic is from a past LAB DAY show
Yi-Yuan Chang presents step-by-step techniques using colored wax, acrylics and ceramics to create winning esthetic, lifelike restorations. Color wax-ups and provisionals can be two of the most effective ways to increase patient understanding and acceptance of the final ceramic restorations. Detailed techniques to build natural-looking color wax-ups and provisional as well as the necessary materials, equipment and tools are covered.
For more information, call 800-828-3839, ext. 238

Approved for 1 Scientific CDT credit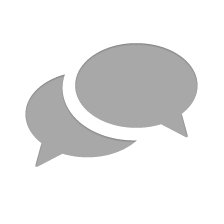 Nothing has yet been posted here.