Note: This clinic is from a past LAB DAY show
Does your lab have more than one milling machine or multiple sintering ovens? Kim Karpowitz shares high-efficiency production tips, tricks and lessons learned from large labs and outsourcing labs who produce hundreds of CAD/CAM restorations per day.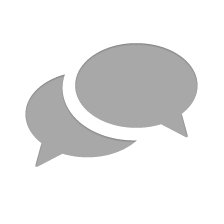 Nothing has yet been posted here.