Note: This clinic is from a past LAB DAY show
Easily Mill Custom Titanium/Co-Cr Implant Bars in Your Lab
Christian Hannker, MDT, shows how Primotec's new 5-axis wet and dry mill can easily mill implant bars made out of titanium, Co-Cr and zirconia, with no finishing needed after milling.
Christian Hannker, MDT, is a ceramic specialist, teacher, lecturer, consultant and photographer who has extensive practical experience through the CAD/CAM milling center integrated in Bellmann & Hannker laboratories. After...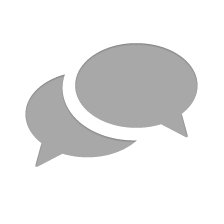 Nothing has yet been posted here.