Driving Customer Equity: A Strategy for "Good" Growth
Call 800-828-3839, ext. 238
Note: This clinic is from a past LAB DAY show
Dr. Mark Murphy explains how your lab can grow and be healthier by developing, implementing and empowering your team to measure, monitor and manage the four tenets of customer equity: retention, client growth, cross selling and acquisition. He covers how to implement a systematized approach to strategic marketing, client longevity, dental practice growth and concentrating more of your clients' business with your lab to create a true win-win relationship.
Call 800-828-3839, ext. 238

Approved for 1 Professional Development CDT Credit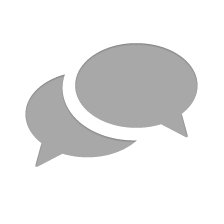 Nothing has yet been posted here.