Note: This clinic is from a past LAB DAY show
Since about 20% of current dentists and nearly 80% of all dental schools now have access to digital impression systems, digital impressions will become increasingly used in the dental community especially as newly trained digital dentists enter the workforce. Zirconia has been the prime driver of the switch from metal to all-ceramic. Russell Giordano, DMD, DMSc, reviews the latest information on zirconia finishing procedures, milled veneers for the VITA® RLT and Ivoclar CAD-ON system as well as the Sirona custom implant abutment system and inCoris TZI full contour translucent zirconia. He also discusses the evidence in support for the superiority of digital vs. conventional impressions using the CEREC Bluecam.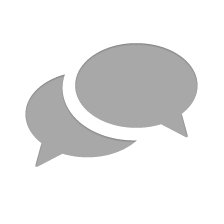 Nothing has yet been posted here.