Digital Impression Taking and Implant Dentistry
Call Pete Willis at 561-776-6735 or email pete.willis@biomet.com
Note: This clinic is from a past LAB DAY show
Presented by Simon Ghosh; details coming soon.
San Jose, CA

Simon Ghosh is a consultant to the dental industry focused on digital integration and practice management and has over 20 years of industry experience. After completing the dental technology program at George Brown College...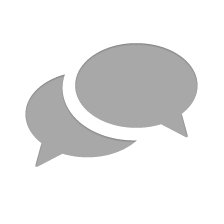 Nothing has yet been posted here.