Digital Advancements in Dental Laboratory Production
Note: This clinic is from a past LAB DAY show
This program explores the production, profitability and standardization benefits and drawbacks of incorporating digital technologies in your laboratory. It discusses the efficiencies of the digital production workflow, the most current information on digital scanners and fabrication technologies, and the exciting line of digital dentistry products being introduced by Biomet 3i.
Approved for 1 Scientific CDT Credit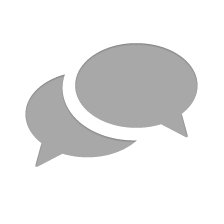 Nothing has yet been posted here.