Note: This clinic is from a past LAB DAY show
In this PowerPoint presentation showing practical cases and technique illustrations, Bruce Keeling, CDT, covers basic model preparation including adequate landmarks, thickness and land areas; principles of articulation including identifying and marking critical landmarks, the relationship of hamular notches and retro-molar pads, cast preparation for articulation and mounting techniques; and denture set-up principles, waxing, processing, finishing and polishing. He also shows techniques for constructing an implant bar-supported overdenture and an implant hybrid denture.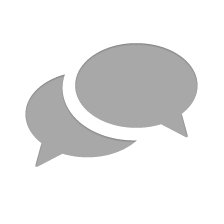 Nothing has yet been posted here.